In this post, District Sales Manager Tiago Moro de Castro shares his experience working at Palo Alto Networks and the qualities he looks for in members of his team.
Career progression is fluid. The same person in the same job can come to it from a completely unique career path – especially in sales. Take an industry like cybersecurity, which is rapidly developing, and the opportunity to create something new with a diverse variety of individuals is rampant. Oftentimes, we are doing things that no one has done ever before, and we are looking for passionate people who find fulfillment in this kind of experience.
Currently, I am the corporate sales team leader for Latin America at Palo Alto Networks, and I lead a team that presents our security offerings to clients in Latin America. I wanted to capture my story of how I came to work for Palo Alto Networks, and what it means to me to help protect our way of life in the digital age.
Before Palo Alto Networks 
I was born and raised in Brazil and came to the U.S. in 2008, when I was 23. Before Palo Alto Networks, I worked at IBM, where I had been working in the cloud computing industry. Palo Alto Networks was looking to develop their cloud platform at that time, and the recruiter thought I was a good match for the direction in which the company was heading.
I came to Palo Alto Networks to fill a leadership role for the corporate sales team that would focus solely on Latin America, something they didn't have before. I have a passion for developing something new from the ground up, and I am trilingual: I speak Portuguese, Spanish, and English, which uniquely helps me within these markets.
My Life at Palo Alto Networks
I always come to work excited to be here. I have a lot of freedom in my job, where I feel empowered to pursue any projects that are related to my area, my districts, or my part of the business. I can feel the trust my company has in my skills and expertise, and I get to work with multiple, diverse teams to accomplish our company's mission. Everyone within the company is helpful when I reach out – emails don't just get lost. Here, people are always trying to help each other. Our organization values new ideas, which is empowering and unique. All of this fosters an innovative environment, where new ideas and input are taken seriously.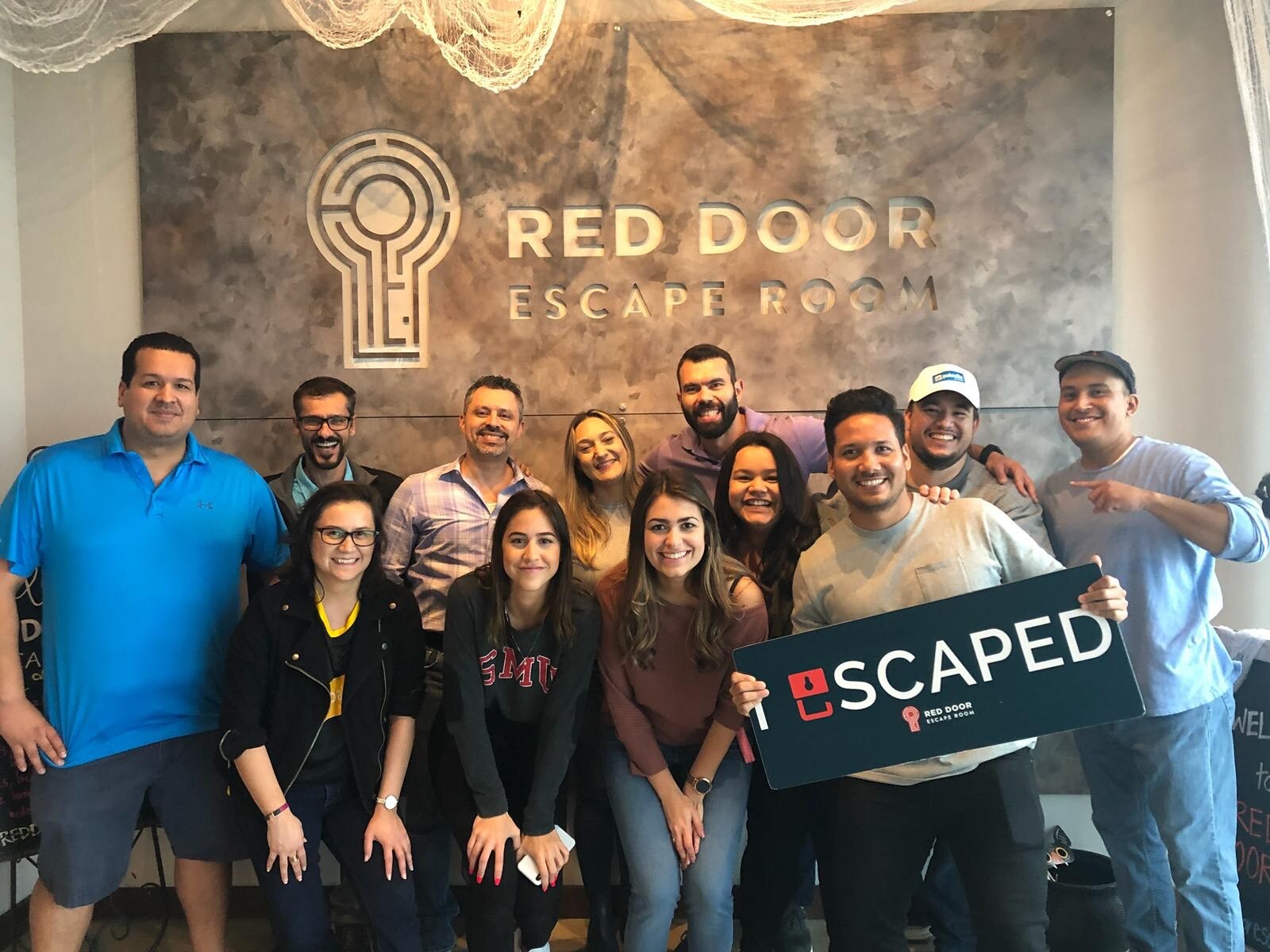 The flip side of this kind of environment is that it's important to be a self-starter. Here, we don't wait for things to happen. You can't. If we waited for the industry to tell us how to do something, we would never accomplish our mission. We must stay ahead of the black hats, and the only way that happens is initiative, creative thinking, and hard work. You have to go out there and execute your ideas. You are the one to put the business case together and gather the people to support your project. But if you have that type of drive and mentality, you will always be able to get the support you need here.
This can be challenging. We live in an industry that requires innovation and demands initiative. Anyone who wants their tasks decided upon for them will have a difficult time here. Employees manage their own careers here at Palo Alto Networks. Supervisors are here as leaders to move obstacles, empower, and connect people, but at the end of the day, each employee's career growth is something that the individuals get to champion. If you want a career, this is the place to be. If you just want a job, you probably won't stay here long.
Managing Employees in an Innovative Workplace
I manage multiple positions within Palo Alto Networks and continue to manage them as their career progresses.  My department grooms the talent for the company.  We get people who are inexperienced and help them grow and move into higher level roles.  Corporate sales at Palo Alto Networks fuels a lot of the growth and professional development.  A lot of people who start in my department go into the field and other areas of the business.  Our job to develop the entry level roles is extremely important in helping to shape the future of the company.  We build a career development plan and try to match their personal passions with the business outcomes Palo Alto Networks needs, that way they are more productive, engaged and working on something that resonates with them and that they really care about.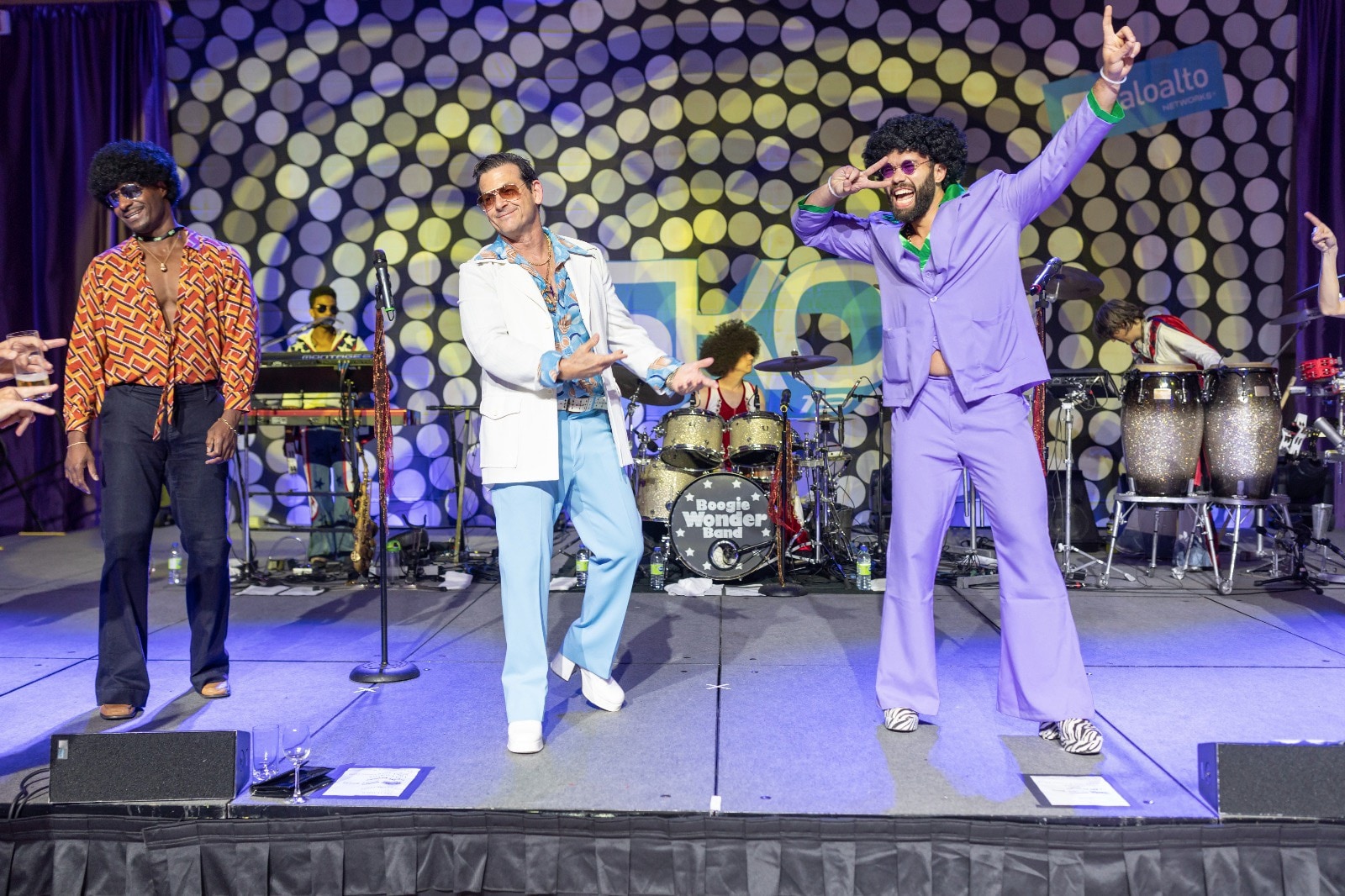 When I started my team, it was half the size it is now. We have doubled in size in fewer than 12 months with no attrition. We were able to retain the entire team because we are working towards a mission, executing, and delivering the numbers. Everyone clearly understands WHY we are doing this and the role each individual within the team plays in contributing to the overall mission. It creates this sense of trust and belonging, and teammates just don't have a desire to leave. The company is growing, and the results we deliver as a team are much greater than the results any of us could deliver individually.
Joining My Team 
I look for someone with the right attitude. I can teach someone how to sell something, but I can't teach that person to be the hardest worker in the room. I can't teach them how to be committed and passionately interested in developing our technology. They also need to be extremely curious. I'm looking for the type of person who lifts rocks to see what is under them, who examines and questions why we're doing what we are doing and how that fits into the bigger picture.
When they are entering the sales division of the company, if they have that drive, if they are resourceful, they will learn all the other skills to complete the job. Other positions within the company might be different, but at the entry level in sales, these are the characteristics I value. At the end of the day, it's someone who is hungry, curious, and collaborative. If you want to join me for this crazy and fun ride, please reach out to me via LinkedIn.