This post is also available in: 日本語 (Japanese)

In recognition of Latinx Heritage Month in the United States, a time set aside to recognize the contributions and influence of Latinx individuals on the culture and achievements of the U.S., the Palo Alto Networks LIVEcommunity team created an interview series exploring the experiences and perspectives of employees of Latinx heritage. The excerpts that follow highlight the voices of these employees and their contribution to Palo Alto Networks and the cybersecurity industry.
A Business Must Consider Inclusion and Diversity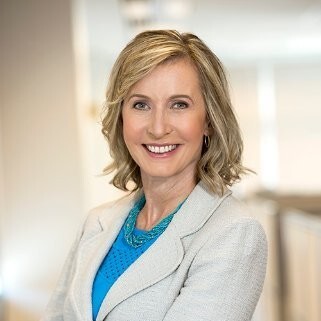 "Across Palo Alto Networks, inclusion and diversity is a key focus for all of us, especially in our hiring practices," says Patty Hatter, senior vice president of Global Customer Services and executive sponsor for ¡Juntos!, the Palo Alto Networks Latinx Employee Network Group. "We're welcoming many diverse folks with a variety of backgrounds – including age, gender, gender expression and identity, race and cultural background. On a global scale, we're broadening the portfolio of what we offer to an expanding market and to our customers. That means we need to broaden our teams to be more reflective of our immensely diverse customers in how we're approaching and solving their cybersecurity needs. It's all about what we can bring to the table to meet them where they are and to get them where they need to be.
 "With the exceptional growth that this company is experiencing, we have an opportunity to make a huge difference with regard to inclusion and diversity in the cybersecurity market. Clearly, if we approach the same old things with the same old mindsets, we'll end up with the same results we got in the past. The market needs to move and the company needs to move. The opportunity is right in front of us.
 "From an inclusion perspective, it's about getting everybody to understand the different biases or lenses that they [use to] look at things, and to be more conscious of opening their perspective of how they see, relate or react to people. We need to strive for active, inclusive collaboration and make sure everybody feels respected and heard when they express themselves. I want a company where everybody recognizes the value of inclusion and diversity because they feel it in their lives – in and out of the workplace. Who wouldn't?"
Hatter says, "For me, the more experience I've gotten, the more I've learned that it's great to be different. You don't have to try and fit in, just be yourself. That brings uniqueness to the table. … You learn to seek out people with different opinions because that's where the really unique ideas and aha moments are going to come, whether it's from a business perspective inside the company or community perspective outside the company. I find myself seeking out folks who are bringing those different ideas to the table because that's where the bigger impact will be. Different is definitely better!"
Hatter also shared her thoughts on the significance of inclusion and diversity for businesses. Hatter says, "First off it's the right thing to do, but to me there is such a tie to the growth of our business, that hopefully people see both sides of that. We have to open up the opportunity for everyone coming from every corner of the world."
Read more from Patty Hatter.
¡Juntos! – Our Latinx Employee Network Group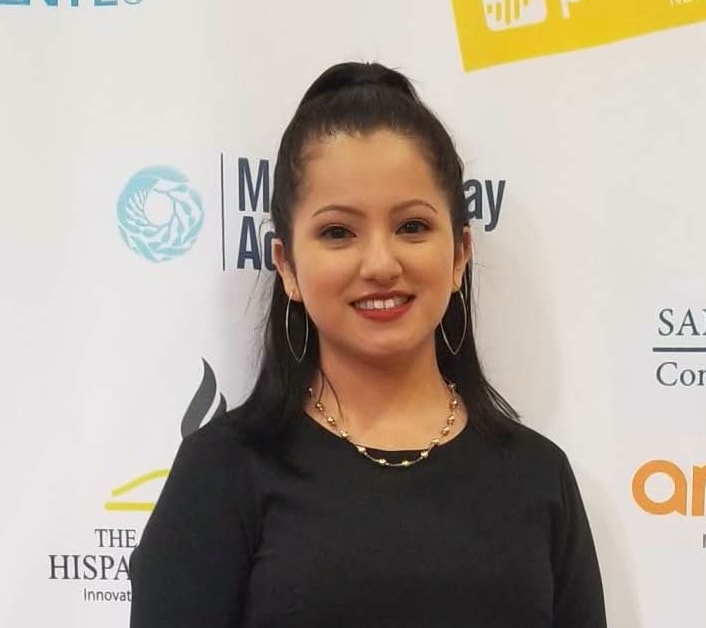 Stephanie Carlos, risk management operations manager and president of ¡Juntos!, says her Latinx heritage gives her drive and determination. "My parents immigrated to the United States," Carlos says. "At one point, my dad worked three jobs. My mom [also] tells me stories about her father and how hard he worked, and how well-respected he was in their town. I feel that I have similar drive and that is how I am able to manage working full time while pursuing a Master's degree and working on ¡Juntos! events."
Carlos also noted that Latinx Heritage Month brings different Latino and Hispanic communities and cultures together while also highlighting the diversity of those different individual cultures.
Read more from Stephanie Carlos.
The Value of Community Service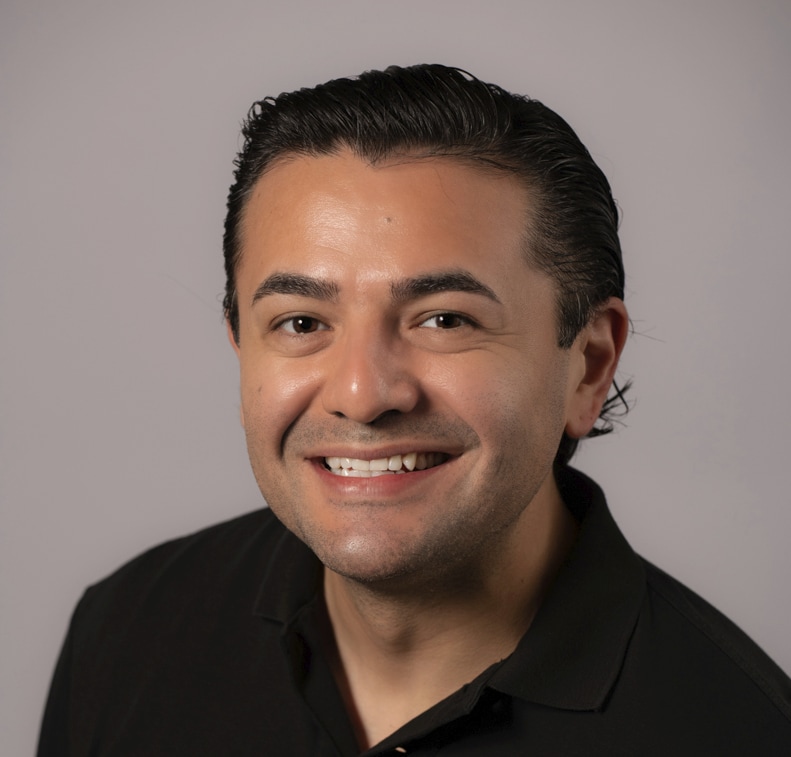 "I'm part of the Cristo Rey Work Study Program," says Hugo Arenas, senior treasury analyst and lead for ¡Juntos! "The high school students from Cristo Rey attend work and the company pays them for that work. They can use the funds for college. It's extremely important for me to participate because I didn't have an internship growing up. I did not have funding; I had to work a part-time or full-time job to pay for college. Giving back and helping people are my superpowers. I also spend time volunteering in food banks and mentoring."
Arenas also values fellowship and food as part of the Latinx tradition passed down to him from his elders, and that he hopes to also share with his future children.
Read more from Hugo Arenas.
Latinx Culture and Leadership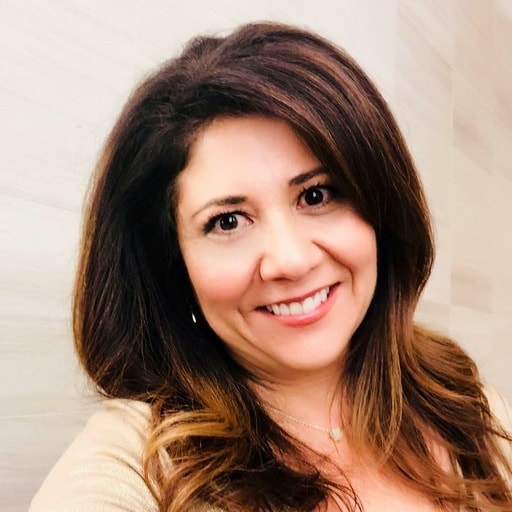 "In my career journey, Latin culture has been a huge influence," says Veronica Jowers, manager of LIVEcommunity. "I've found leveraging a second language to connect and build relationships is part of this influence. I'd like to attribute the approach of leading with a servant's heart, giving back and [believing that] we rise by lifting others, as part of that influence too. It's part of my leadership style, mentoring others, seeking roles where a big part is collaboration orchestration and partnerships. It's all around part of who I am."
Jowers participates in the Latina Coalition Silicon Valley organization. She says she learned the spirit of "mi casa es su casa," or "my house is your house," from her grandmother, and that she wants her children to carry it forth.
Read more from Veronica Jowers.
Latinx Culture and Career Journey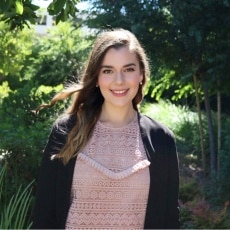 "My Latinx culture has had a huge influence on my career journey thus far," says Alejandra Galindo, social media and programs specialist, LIVEcommunity. "Seeing how my parents took a risk by coming to America and leaving their families behind has taught me to not only take risks, but also to never give up. I remember when I was younger and my dad was teaching my brother and I how to ride our bikes, he would always say, 'You can do it!' and for some reason that has always stuck with me. No matter what obstacle I face, I always try to remind myself that I can do it!"
Galindo also notes how important both the Cristo Rey Work Study Program and ¡Juntos! are to her development as a young professional Latina.
Read more from Alejandra Galindo.
Learn more about Latinx Heritage Month on LIVEcommunity, or learn about inclusion and diversity at Palo Alto Networks.